Bill,
You piqued my curiosity, so I checked the panel in my coach. Here's what I found:
The switch is actually a SPDT with lamp.
Brand: OSLO
Part Num: CRTL80A 12V
Rating: 20.0 amp 125 V.A.C, 20.0 amp 250 V.A.C, 1 HP
I found data for the switch here:
http://www.osloswitch.com/products/rocker-switches/pdf/full-size-lighted-tech-sheet-single-pole.pdf
Here's some photos of my panel: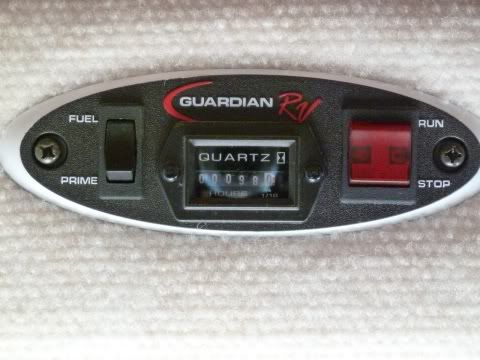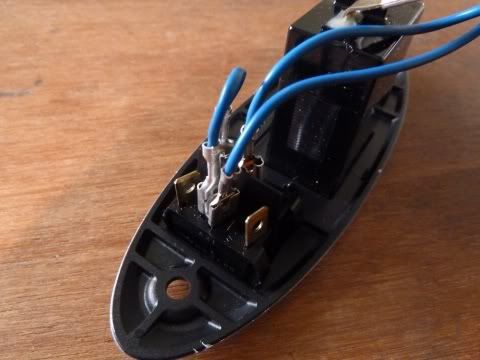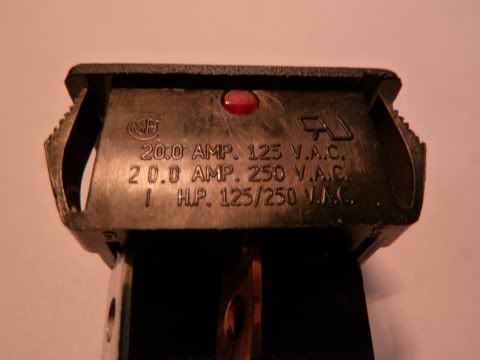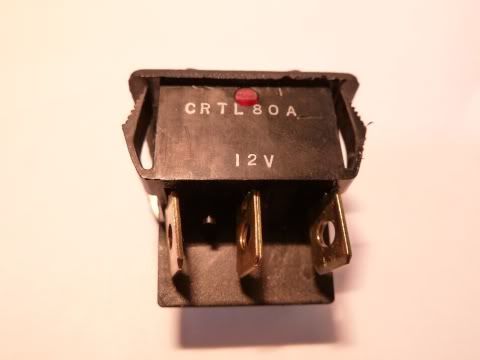 The wiring appears to be no more than #18. The max current would probably be what the starter solenoid draws. Nowhere near the 20 amp rating.
Hope this helps.